Providing Computer Repair, Data Recovery, Website Design and Photo Restoration Services For Over 20 Years.
"If You Want It Done Right The First Time"
Virus and Malware Removal
Remote and On-Site Service
Photo Restoration
Data Recovery
Clean, Update and Optimize
Free Pick Up and Delivery
Technology Tutoring
Website Design
"Offering A Way To Simplify & Improve Life Through A Seamless Infusion Of Creative Technology."
PCs or Macs • Desktop or Laptop • All Makes and Models • Hardware or Software • Trouble Shoot and Resolve
On-Site Service • In Home or Office • Pick Up and Delivery • Remote Repair • Remote or On-Site Tutoring
Signs of Possible Infection • Computer Won't Boot • Long Load Time • Runs Poorly • Unresponsive • Crashes
A website is a very important part of self representation, whether business or personal. It is your way of saying to the world, "This is who we are, and what we do." Your website could be the first impression someone gets of you. Presentation, Functionality and Content are Critical.
Website development with a focus on serving visitors the information they seek as effectively as possible.
Secure Website Hosting services available. Future maintenance and ongoing website updates or modifications available as well.
All websites are designed to be compliant with today's HTML5 and CSS3 standards.
Offering domain registration, the process or paid service of registering a website, making it accessible.
Even if you have been told that your data is not recoverable by others. Call for a cost free second opinion.
Advanced Data Recovery from Hard Drives or Disks that are inaccessible by standard recovery techniques. Recovering data that many others cannot.
Call for a cost-free evaluation. If your data is not recovered, you pay nothing. You can trust in the recovering of data that is most important to you.
Data Recovery from 2.5-inch or 3.5-inch IDE/SATA hard drives, Internal or external drives, flash drives, smart media, compact flash or RAID arrays.
Recovering all of the data and all file types. Including E-mails, address book, contacts, bookmarks, photos, music or passwords.
Repair & Restoration of old or damaged photos as well as paintings posters or prints. Touch-up, modification and enhancement of any media. Printed hard copies or digital. Oversize scanning or high-resolution photography for any medium available, which can then be touched up or modified to meet your needs.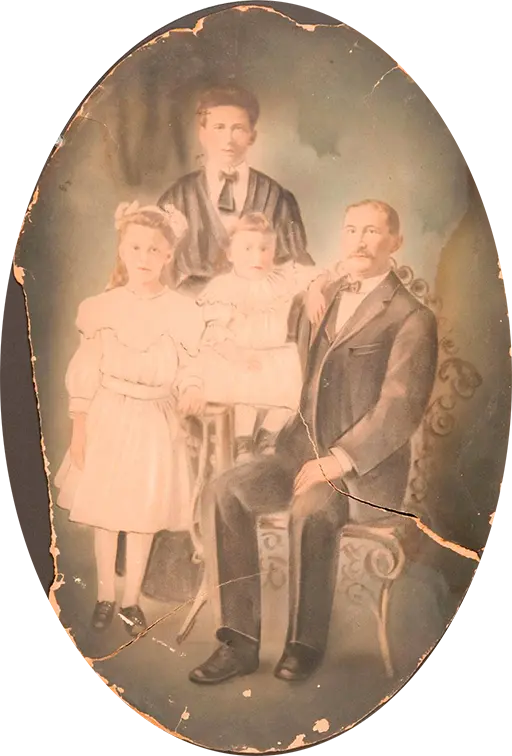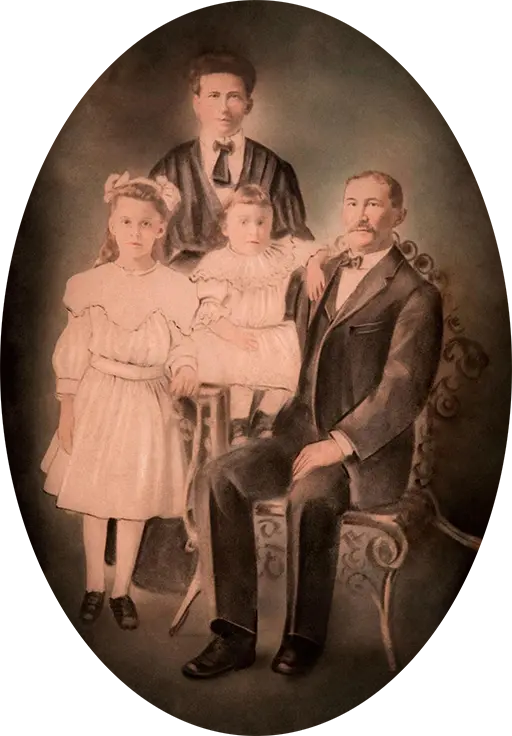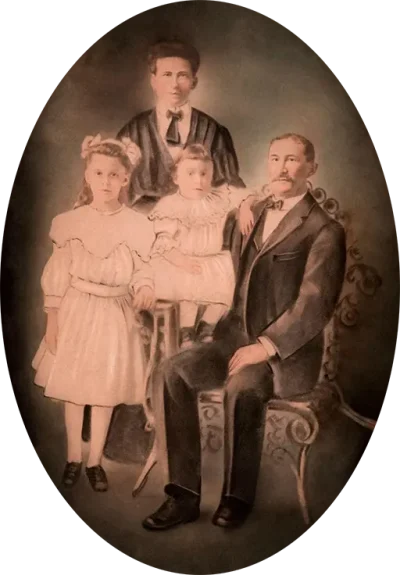 "Same Day Reply Guaranteed"
Portland Maine, South Portland Maine, Westbrook Maine, Brunswick Maine, Cape Elizabeth Maine, Casco Maine, Cumberland Maine, Falmouth Maine, Freeport Maine, Gorham Maine, Gray Maine, New Gloucester Maine, Pownal Maine, Raymond Maine, Scarborough Maine, Windham Maine, Yarmouth Maine, Lewiston Maine, Auburn Maine